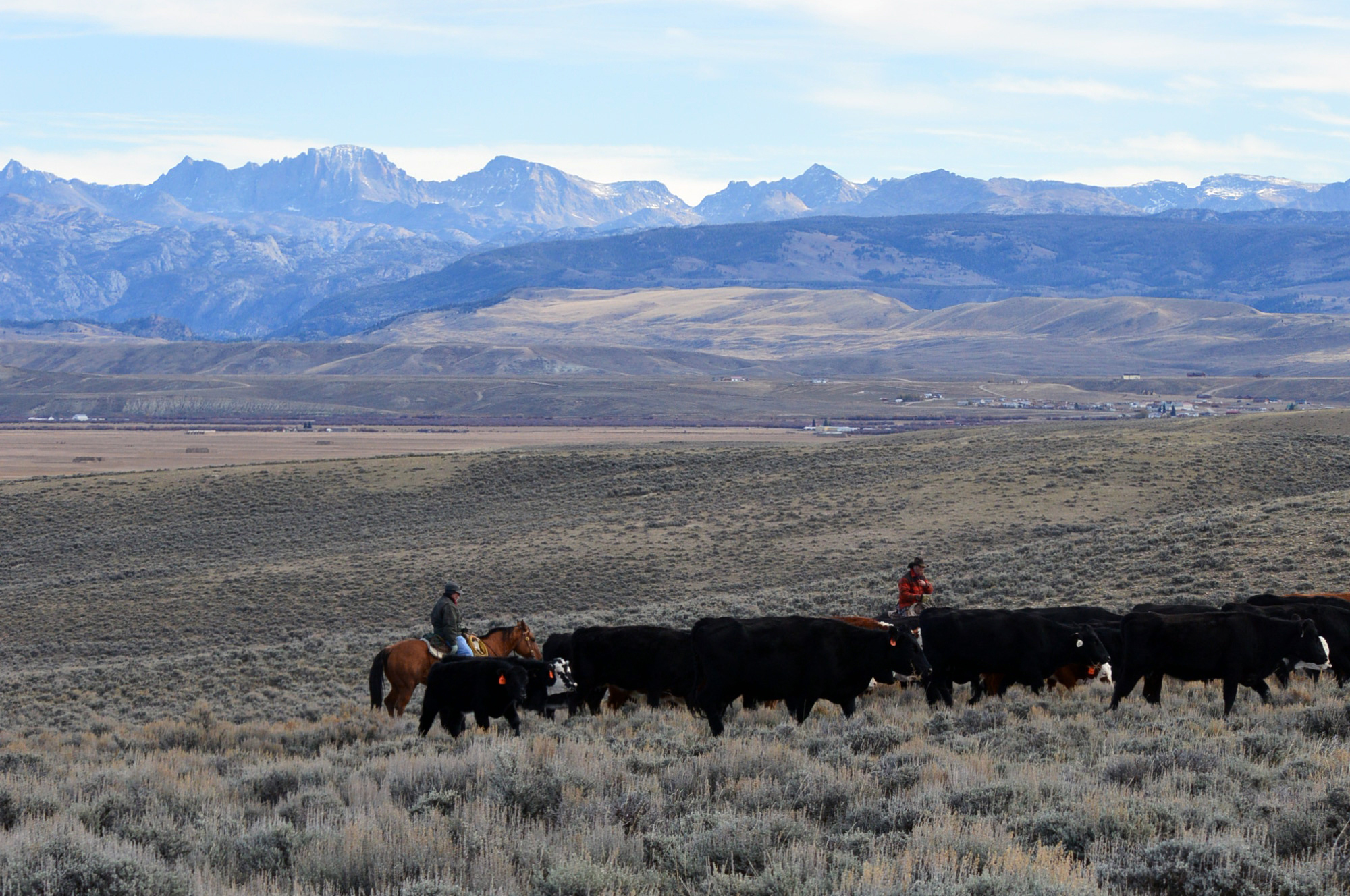 Many ranchers around the West are searching for a way to control a recent increase in livestock killed on the range.
At the annual Wyoming Farm Bureau meeting this month, members supported a new policy they hope will address the problem. Farm Bureau spokesman Brett Moline said it's not clear why people are shooting more livestock.
"We've had trouble with people poaching. They just go out and shoot to kill," said Moline.
"We've seen it in wildlife. We've seen it in livestock. It seems to be getting more prevalent west wide and it's not just out on private land. It's when they're on public land as well, when they're on the grazing allotments." Moline said, now when people are caught killing livestock they are fined and must pay the rancher the market value of the animal.
At the meeting, the agency agreed that restitution costs should be more punishing. With the new policy, poachers would be required to pay four times the cost of the animal's market value instead. Moline says Wyoming Farm